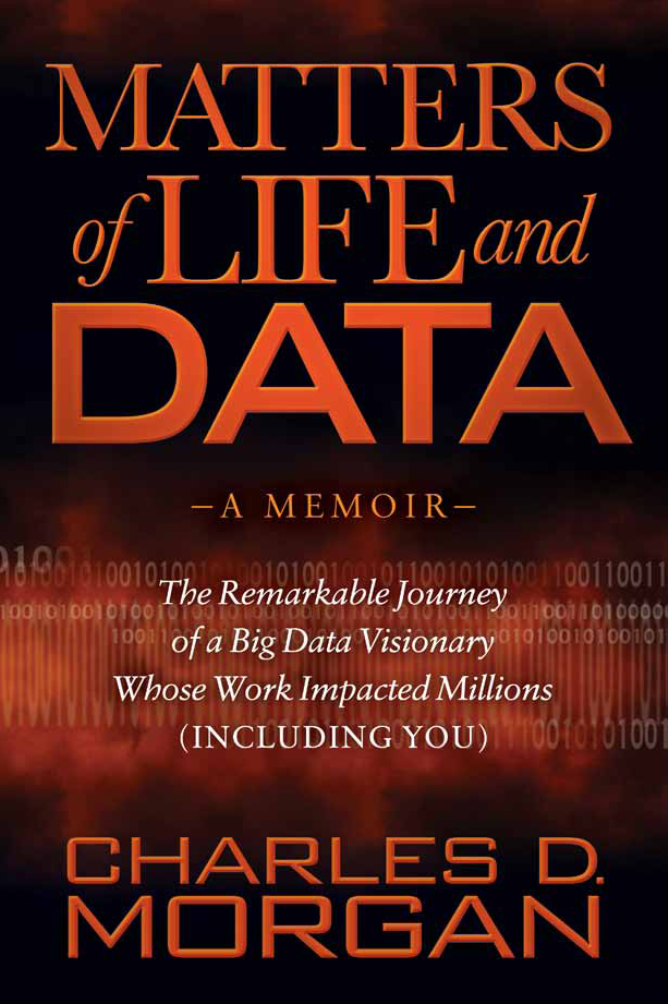 "Charles Morgan tells how companies are built and wealth is created. It's a story as American as apple pie–and proof again that America is rich in talent beyond her elite universities and privileged families."
— General (ret.) Wesley K. Clark, former NATO Supreme Allied Commander, Europe
Buy Now
The life journey of Charles Morgan, from childhood to the present, is an inspirational story of tenacity, grit, adversity, vision and blind faith. Every college level business course should make his book required reading – a remarkable Horatio Alger adventure of one who never gives up.
— David Pryor, Former Governor & U.S. Senator
Matters of Life and Data is a compelling read, a page-turner of a memoir that sheds light on what it takes to be successful in business as well as on what it takes to live a fulfilling life. A fascinating book!
— William Dillard, Chairman and CEO, Dillard's Inc
The book is like reading Atlas Shrugged, Peyton Place and the best of Car and Driver all rolled into one. Reads like a novel rather than autobiography. Written by a true legend of the big data movement.
— Harry Gambill, CEO (ret.) TransUnion, Investor, Philanthropist
Charles Morgan continues to be an exemplary, inspirational leader, an "idea man" who knows how to transform those ideas into action. Matters of Life and Data is as much a memoir of his brilliant, outside-the-box ideas as of his remarkable life and career–thus far! An enjoyable and engaging book written by a man it is a privilege to know and work with.
— Madison Murphy, Chairman, Murphy USA
The Vision Award was created to recognize and honor the achievements of an Arkansan who has demonstrated far-reaching vision in orchestrating events through business enterprise and community involvement that better our society for all citizens, both sighted and visually impaired….
Please join me in supporting World Services for the Blind through your attendance at this luncheon on Wednesday, November 18, 11:30AM at the DoubleTree Hotel. For ticket information call them at 501.664.7100. Each year, the World Services for the Blind Foundation selects a distinguished Arkansan with a personal commitment to community service to receive the prestigious Vision Award. This year, the WSB Foundation will honor Charles D. Morgan.
Things Learned the Hard Way About Being an Entrepreneur
A visionary who transformed a small Arkansas data company into a worldwide leader in Big Data, Charles D. Morgan turned his childhood curiosity in gadgets and engines into a world of computers, race cars, jets, and a billion dollar corporation. Ever enterprising and in the midst of his next tech venture, Morgan shares the lessons he's learned over a lifetime of entrepreneurship.
It's no secret that with all the information and technological advances in our society, that individuals and businesses alike are constantly in danger of having their private data stolen. Acxiom founder Charles Morgan, current CEO of PrivacyStar and author of "Matters of Life and Data," brings his unmatched experiences in the world of tech to discuss the concerns of data…
Little Rock's first TED (Technology Education and Design) conference, TEDxMarkhamSt more than lived up to the TED tagline, "Ideas worth spreading." Agriculture and telemedicine. Art and architecture. Poverty and the power of education to transcend it. Innovation in business and innovation in health care…
Little Rock hosted its first independently organized TED event on Friday and Innovate Arkansas client firmsPrivacyStar and Phyzit were represented. TEDxMarkhamSt sold out the Ron Robinson Theater in the River Market and featured speakers such as…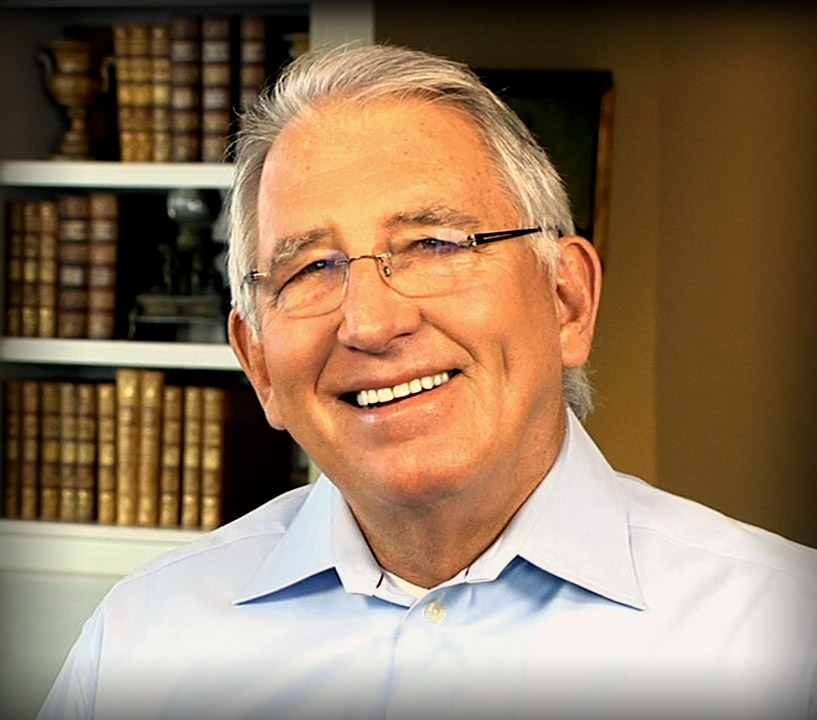 Arkansas Author, Charles Morgan, shares his memoir
Arkansas' own Charles D. Morgan (former CEO of Acxiom and current CEO of Privacystar) is ready to share his new memoir with the world. Read his journey as he took on big data and impacted millions of people across America. The heartfelt moments take you for an adventure from beginning to end.
"I didn't set out to become a collector of your and your neighbors' information. When I was growing up, nobody but egghead scientists talked about 'data.' It was the mechanical age, and I was a gadget geek, taking apart my cousin's toys and trying to put them back together again. I was especially crazy about cars and engines, and had it not been for a fateful encounter during college recruiting season, I might've lived my life as a race car mechanic instead of learning about computers at IBM. As it turned out, pursuing Big Data allowed me the resources to become a professional race car driver on the side, competing against the likes of Paul Newman, who makes appearances in these pages as well…"
Explore and learn more about Arkansas' new author, Charles Morgan and his new book, Matters of Life and Data.
---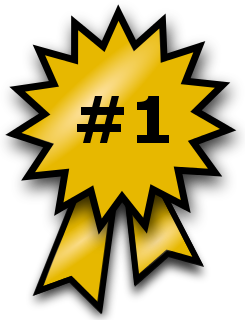 Best Seller for New Releases in Information Management!